High Point Furniture Market
Our talent is trained to help you get noticed.
High Point Modeling Agency
PROMOTIONAL MODEL & EVENT STAFFING
Prevette Management is a full service High Point Modeling Agency that provides superior staffing support for your unique event or tradeshow like the High Point Furniture Market.
Prevette Model Management
PMM can cover all aspects of the industry including print, promotional, commercial, runway, emceeing, hostessing, music video, photographers, make up artist, and guerrilla marketing.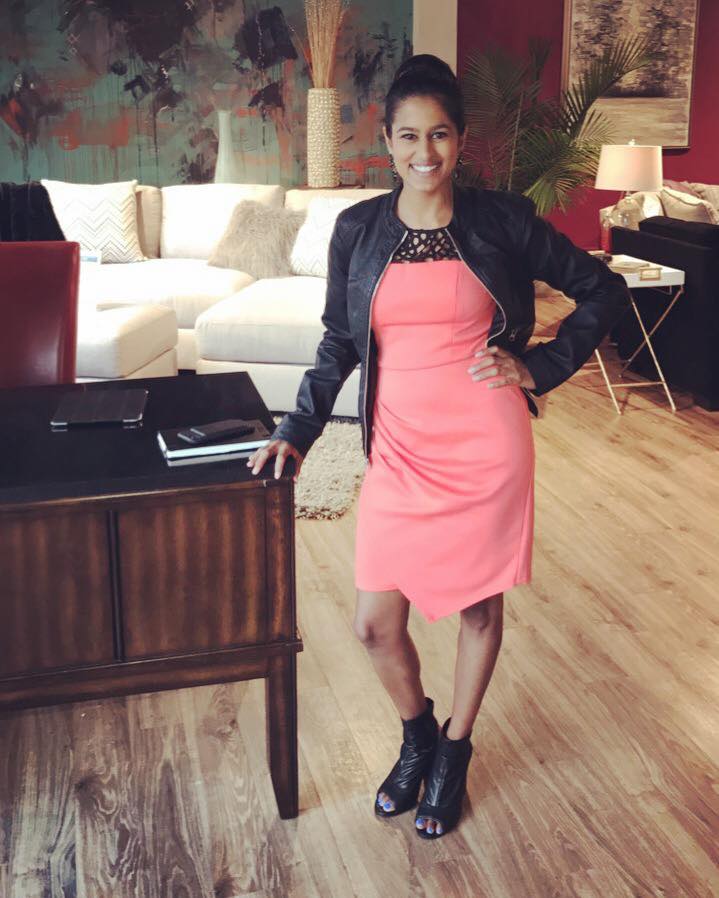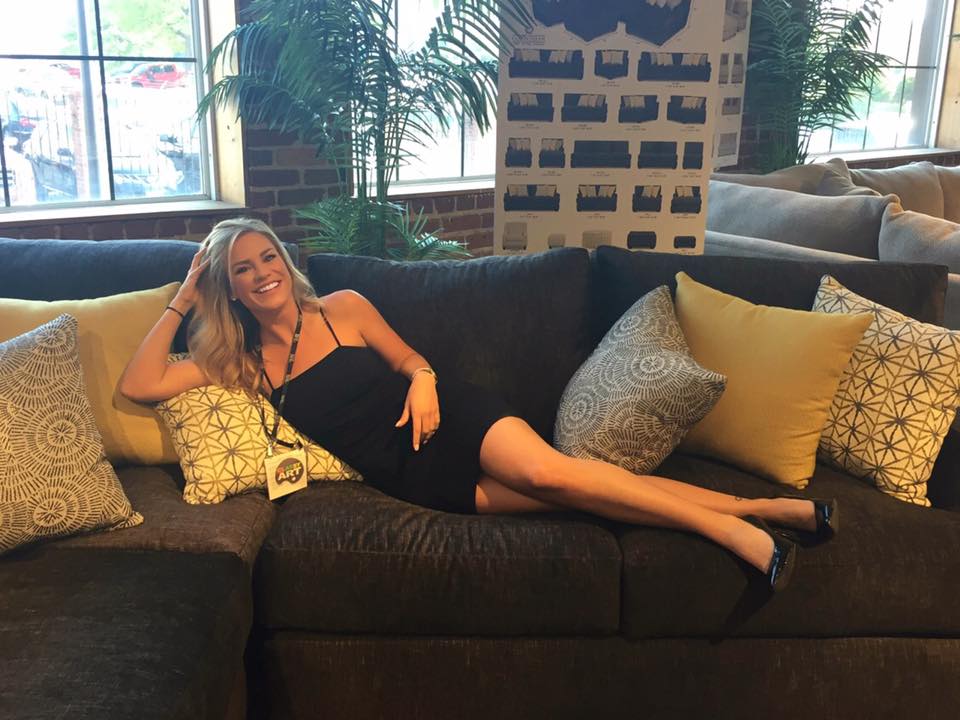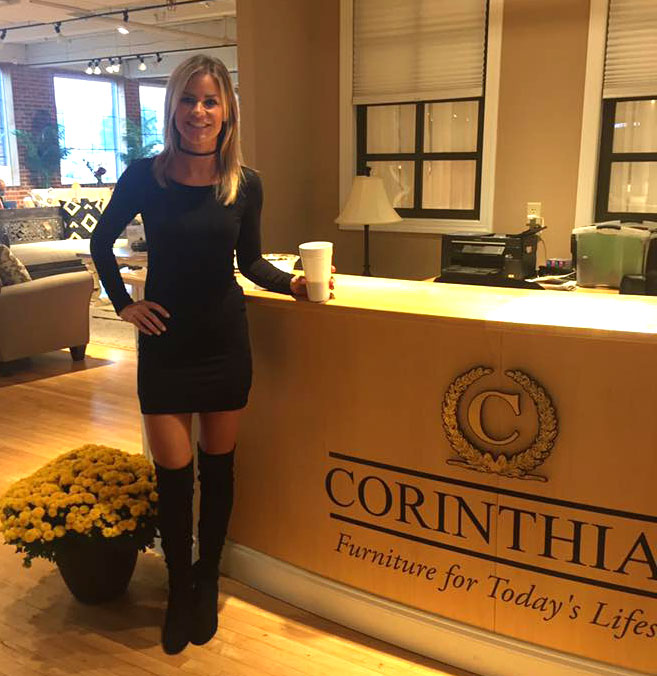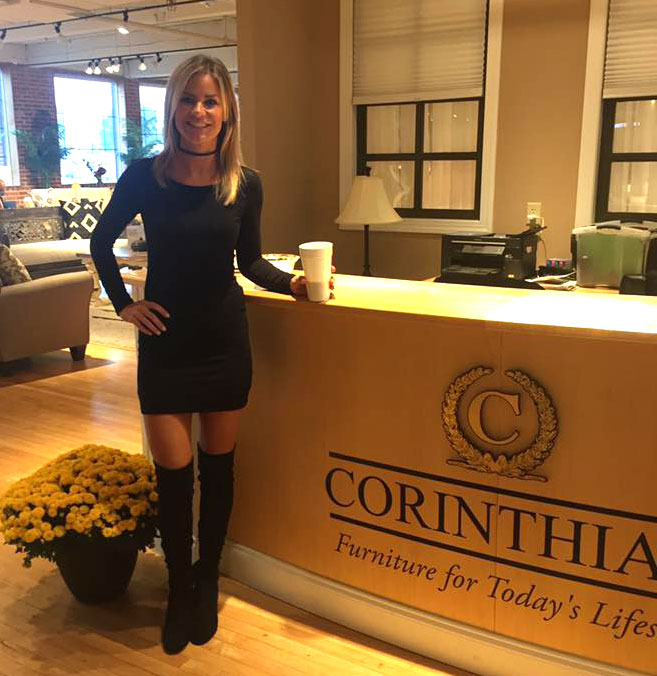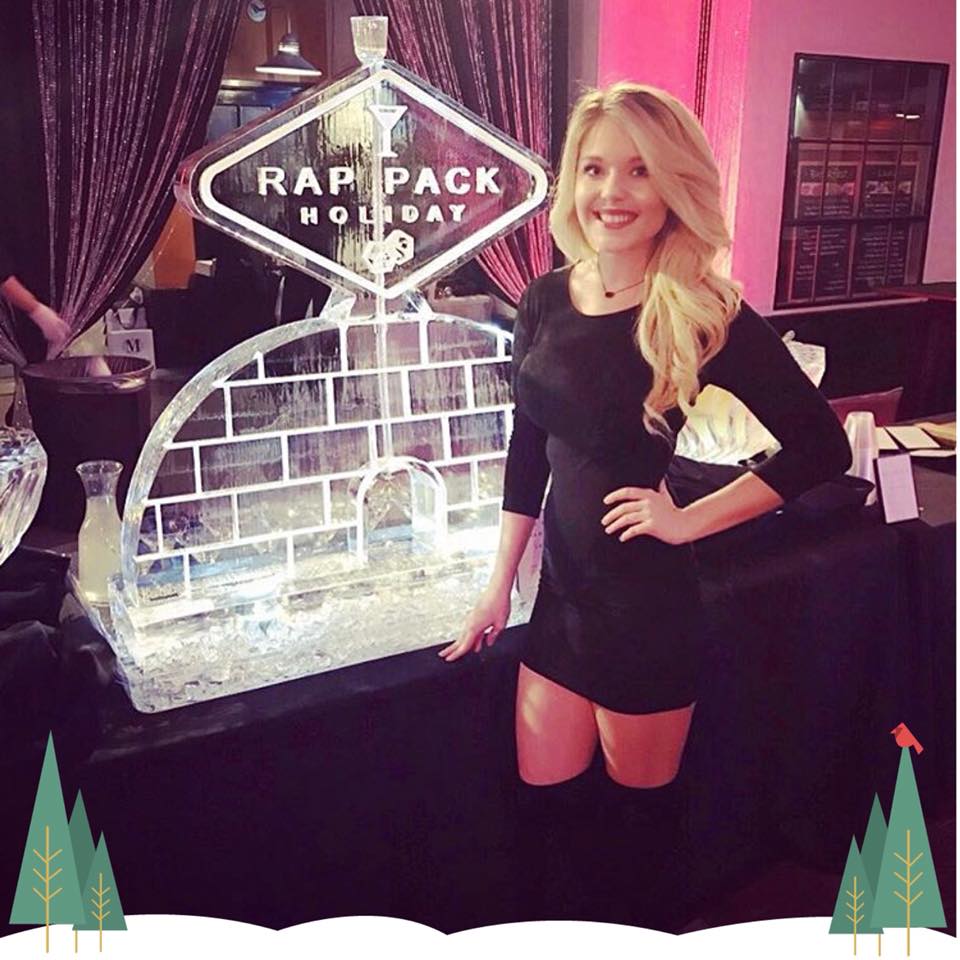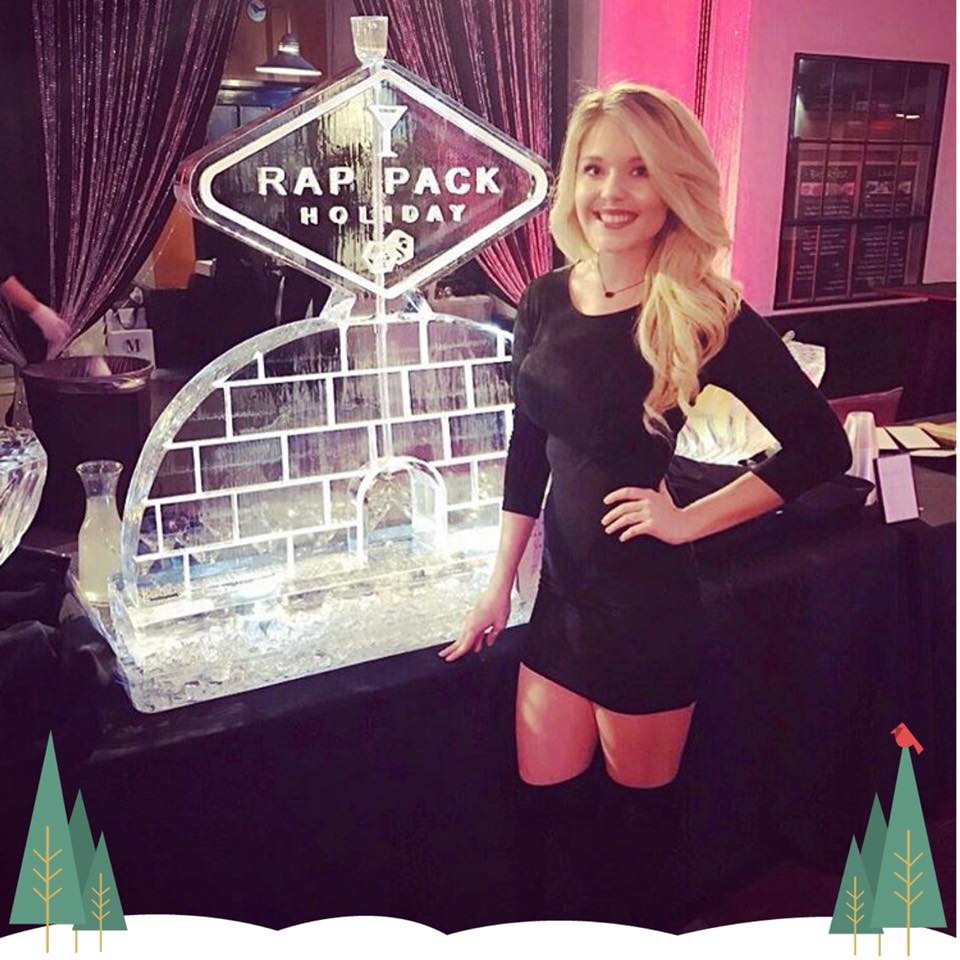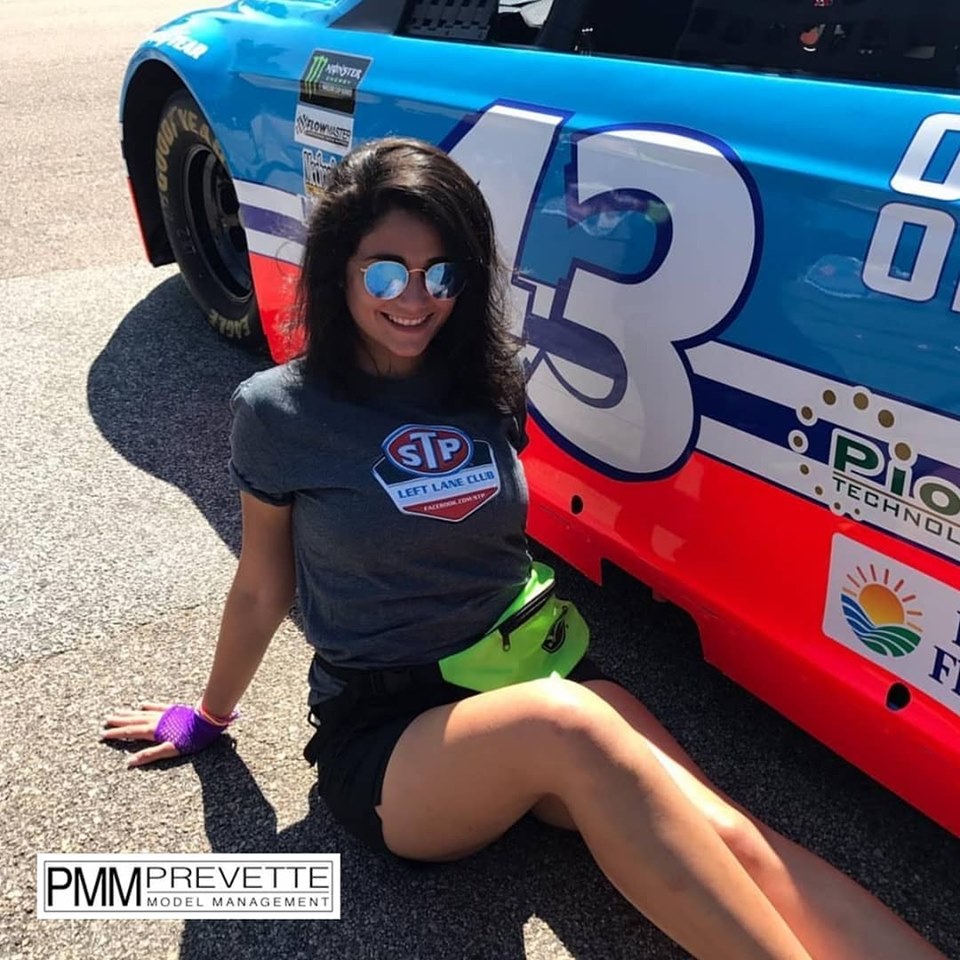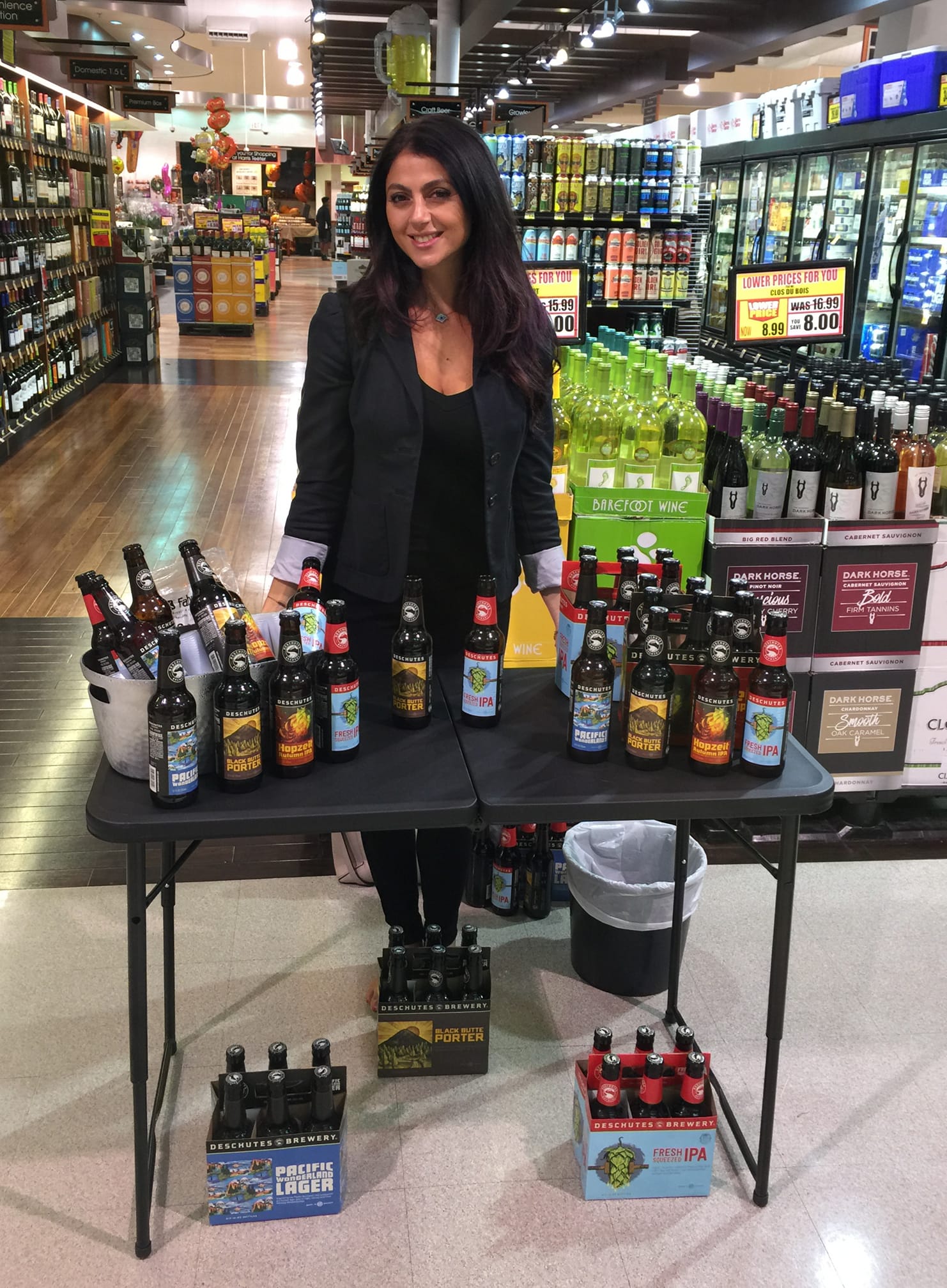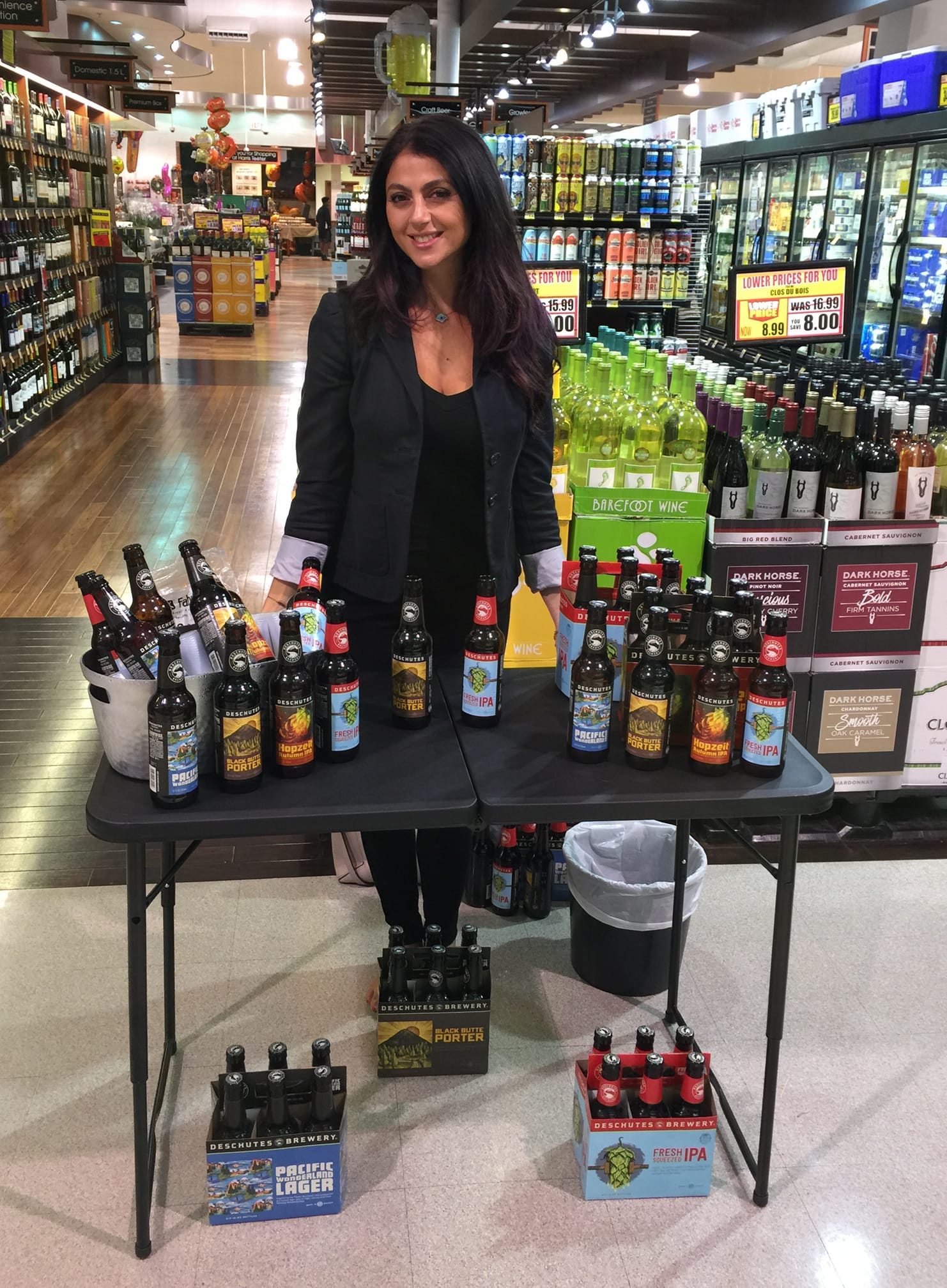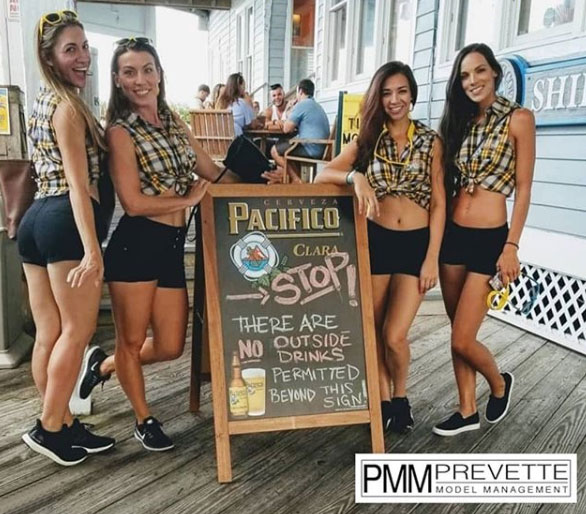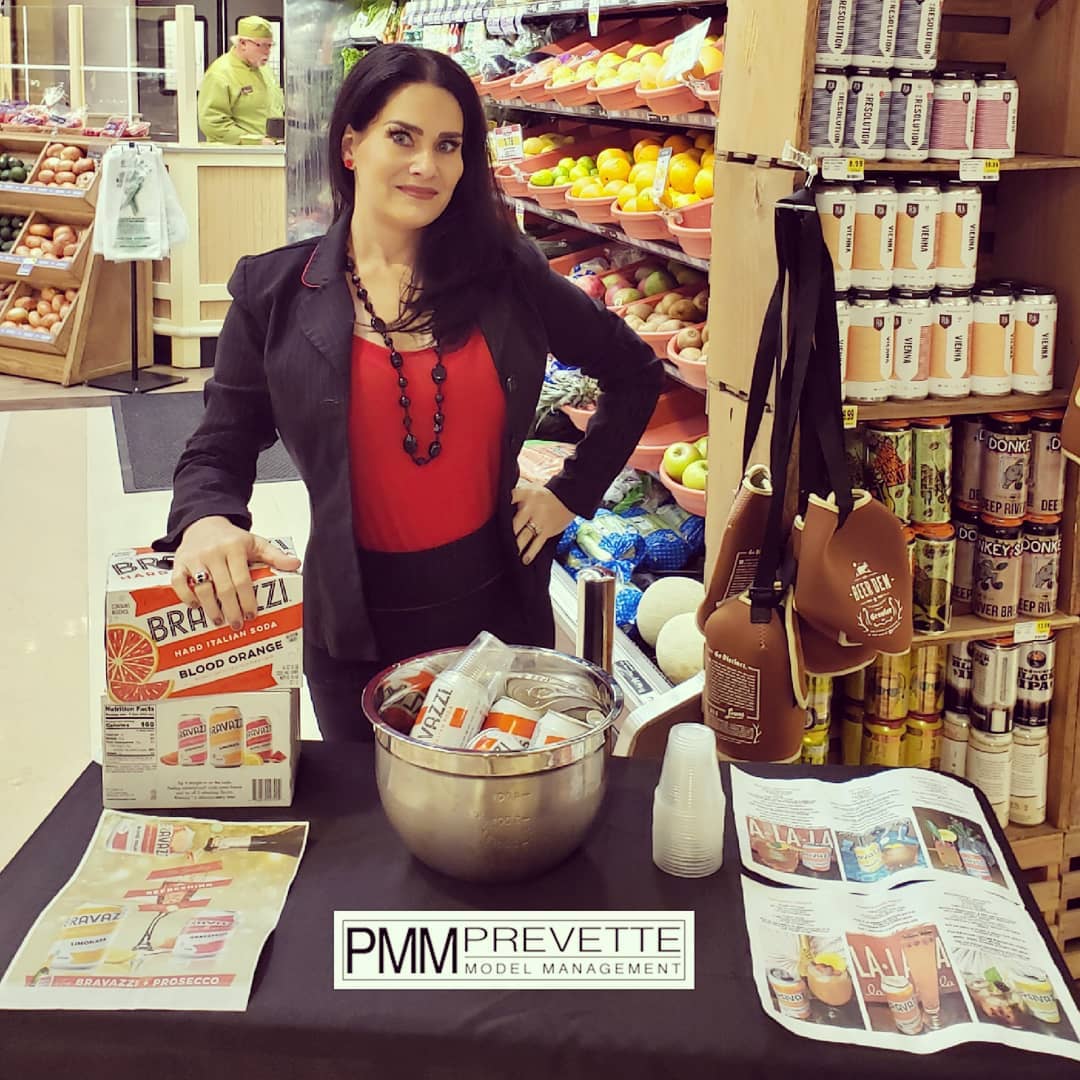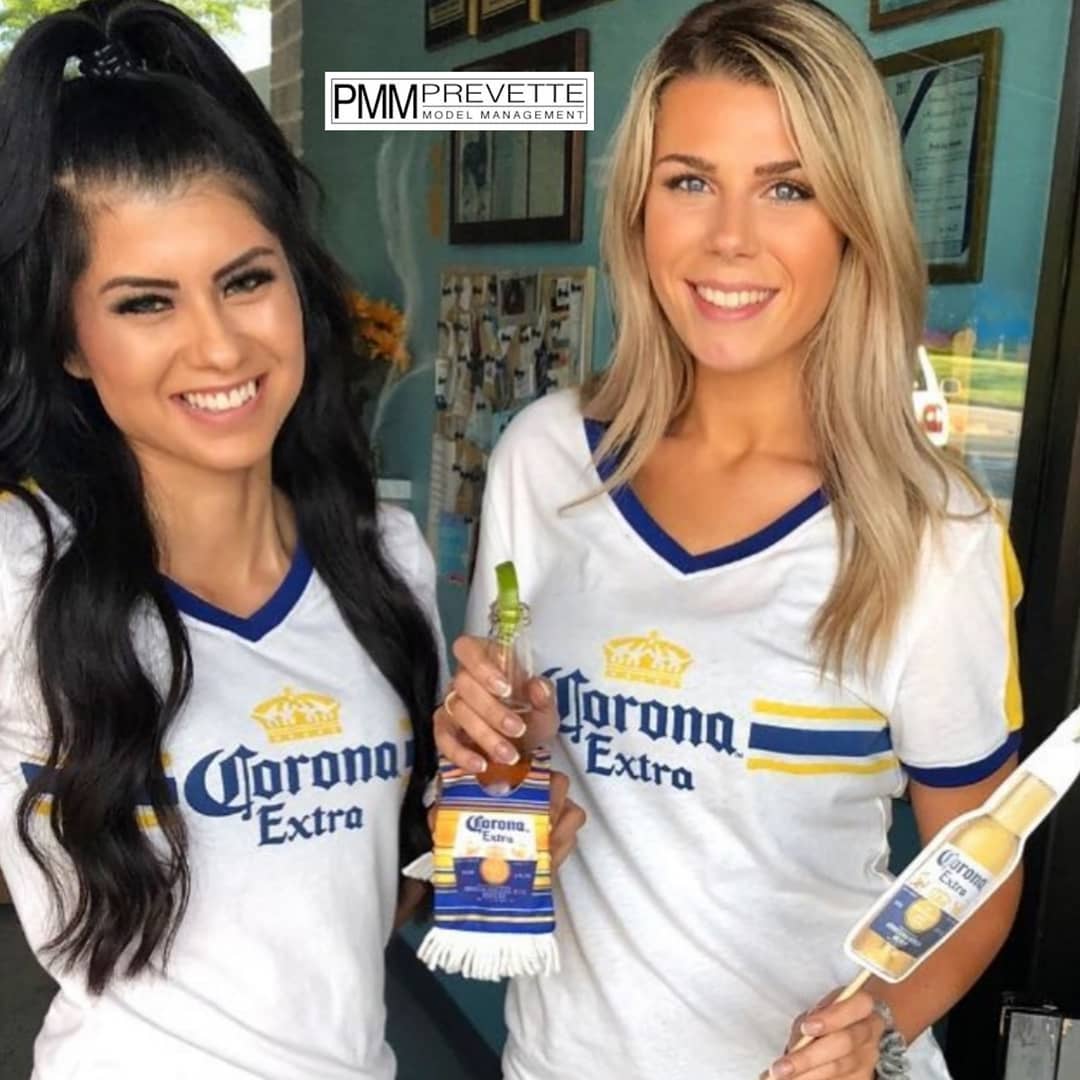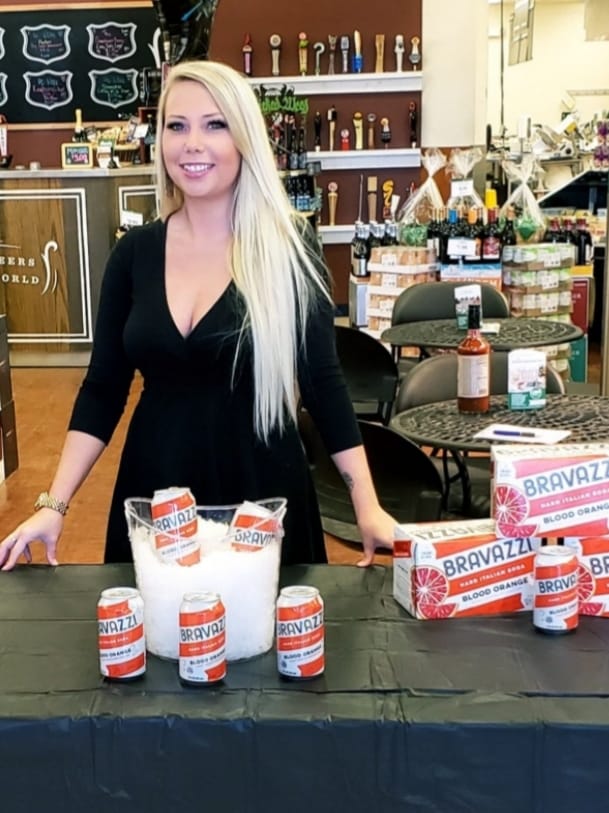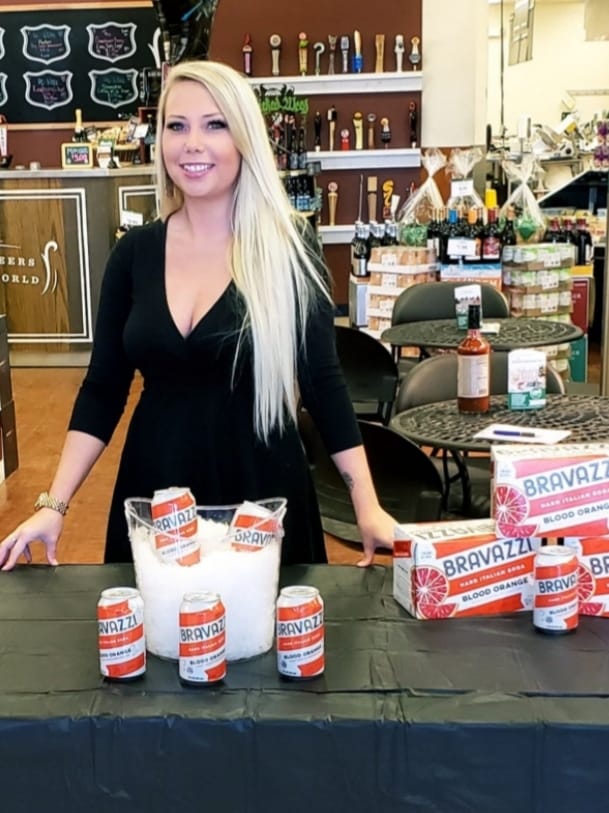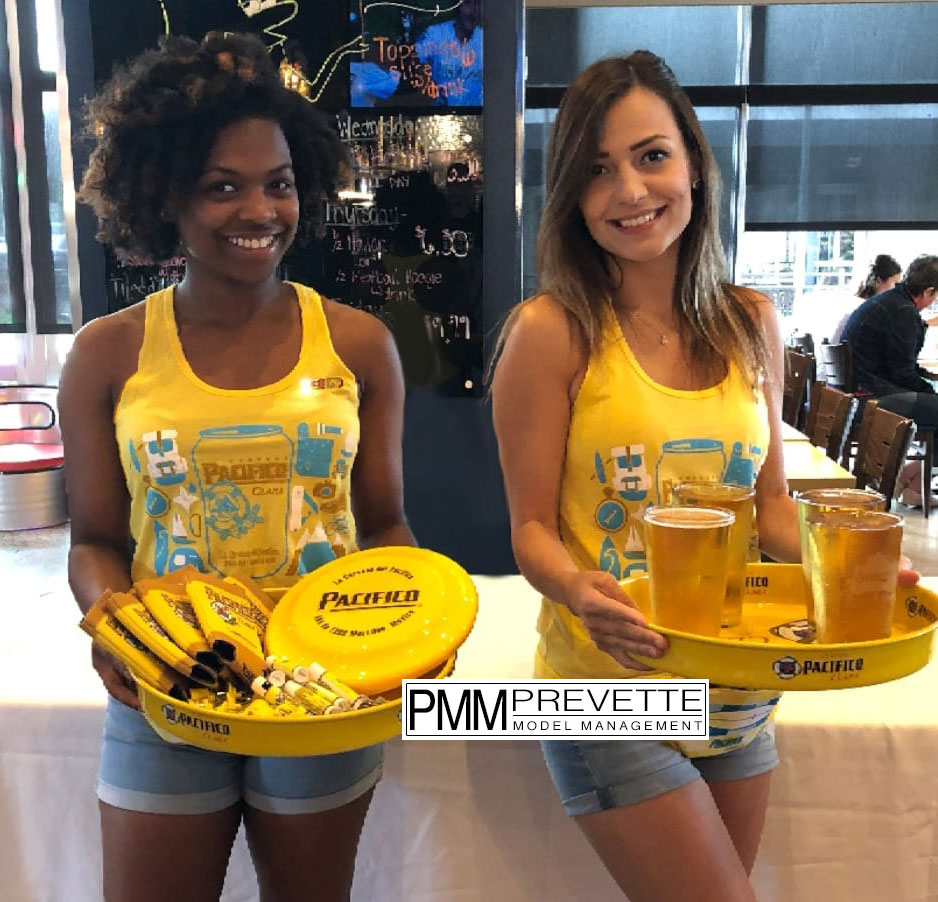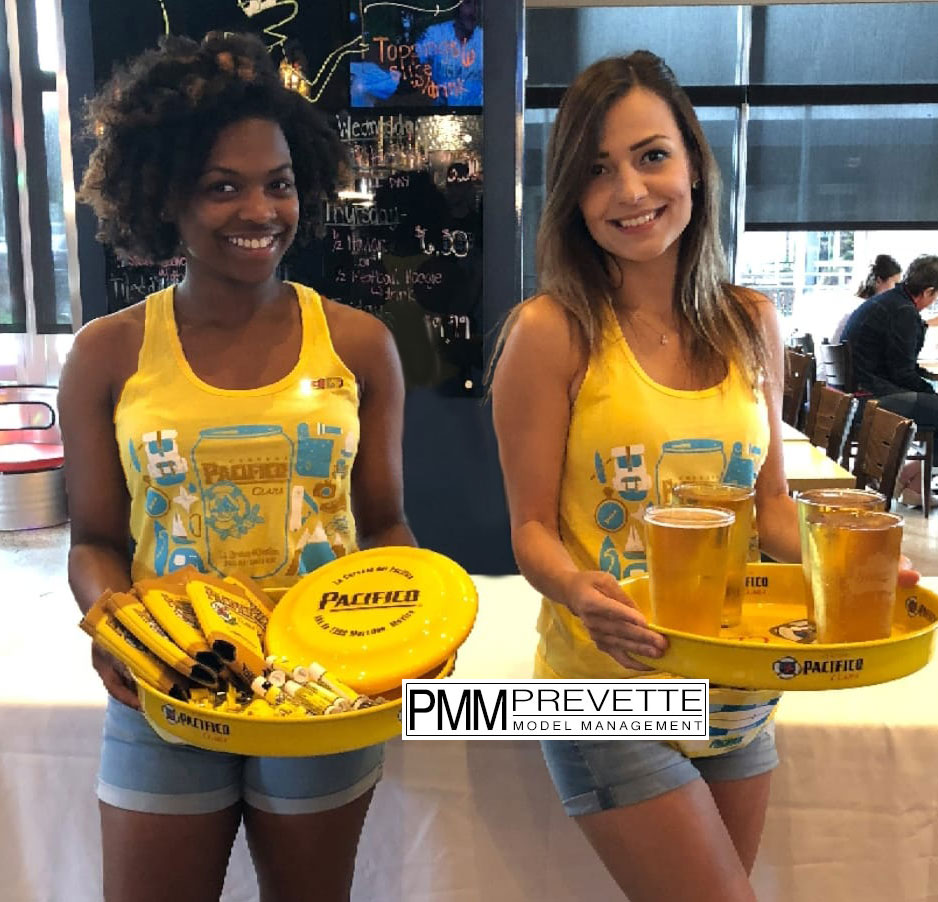 [fts_instagram instagram_id=6140115032 pics_count=6 type=user profile_wrap=no super_gallery=yes columns=3 force_columns=no space_between_photos=1px icon_size=65px hide_date_likes_comments=no]
"Hands down the Best Model Management Around!"
"Great company to work with as the management team is on point with communication and organization."
"Best experience I've had working with any agency. Friendly and helpful staff, prompt payment, and very fun events!"
GET YOUR QUOTE FOR TRADE SHOW MODELS AND STAFFING!
Call us at (336) 239-8413 or fill out the form below to request a quote and let our talent help your brand get noticed.
Fields marked with an * are required