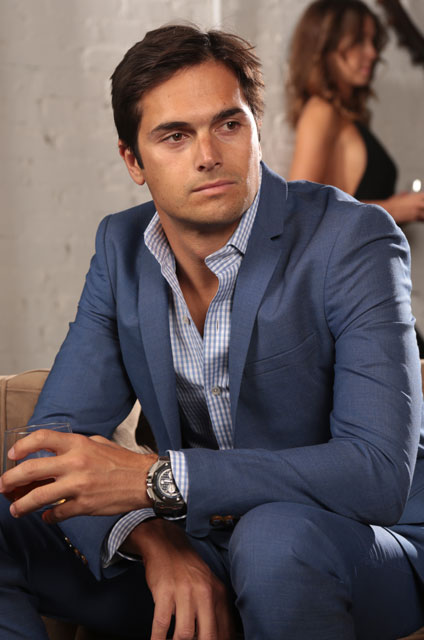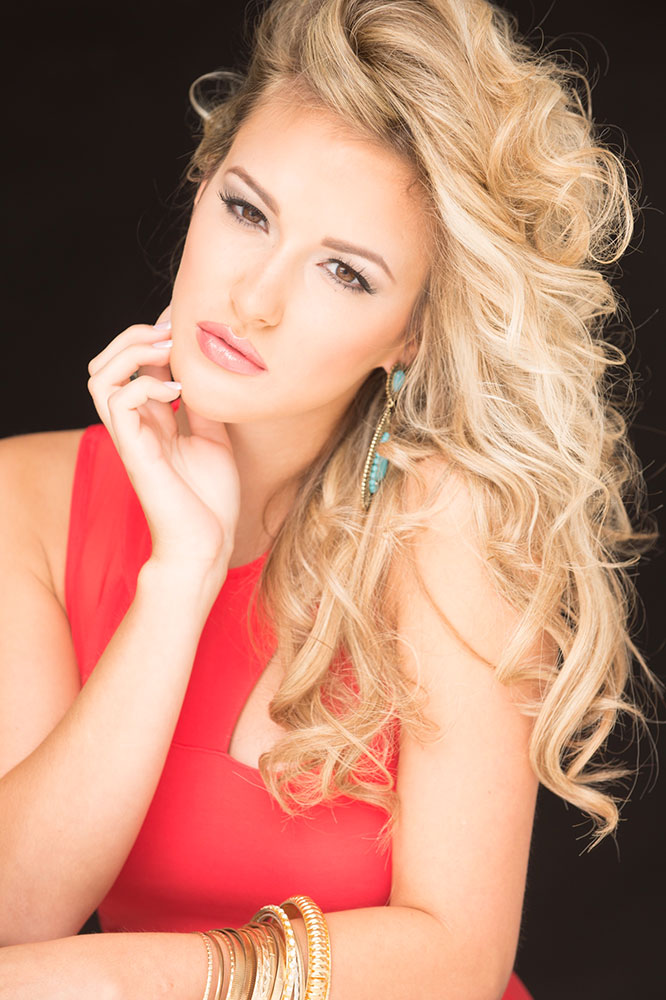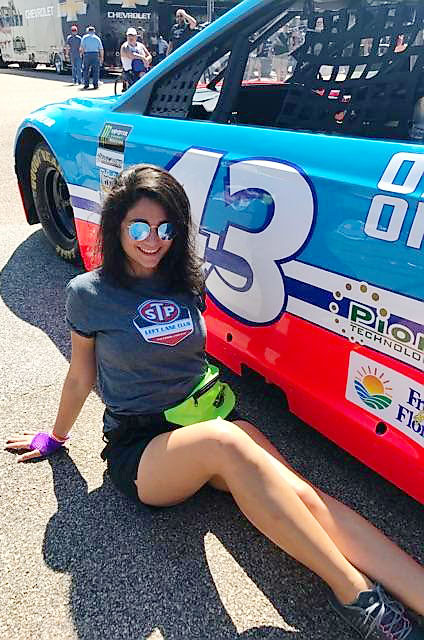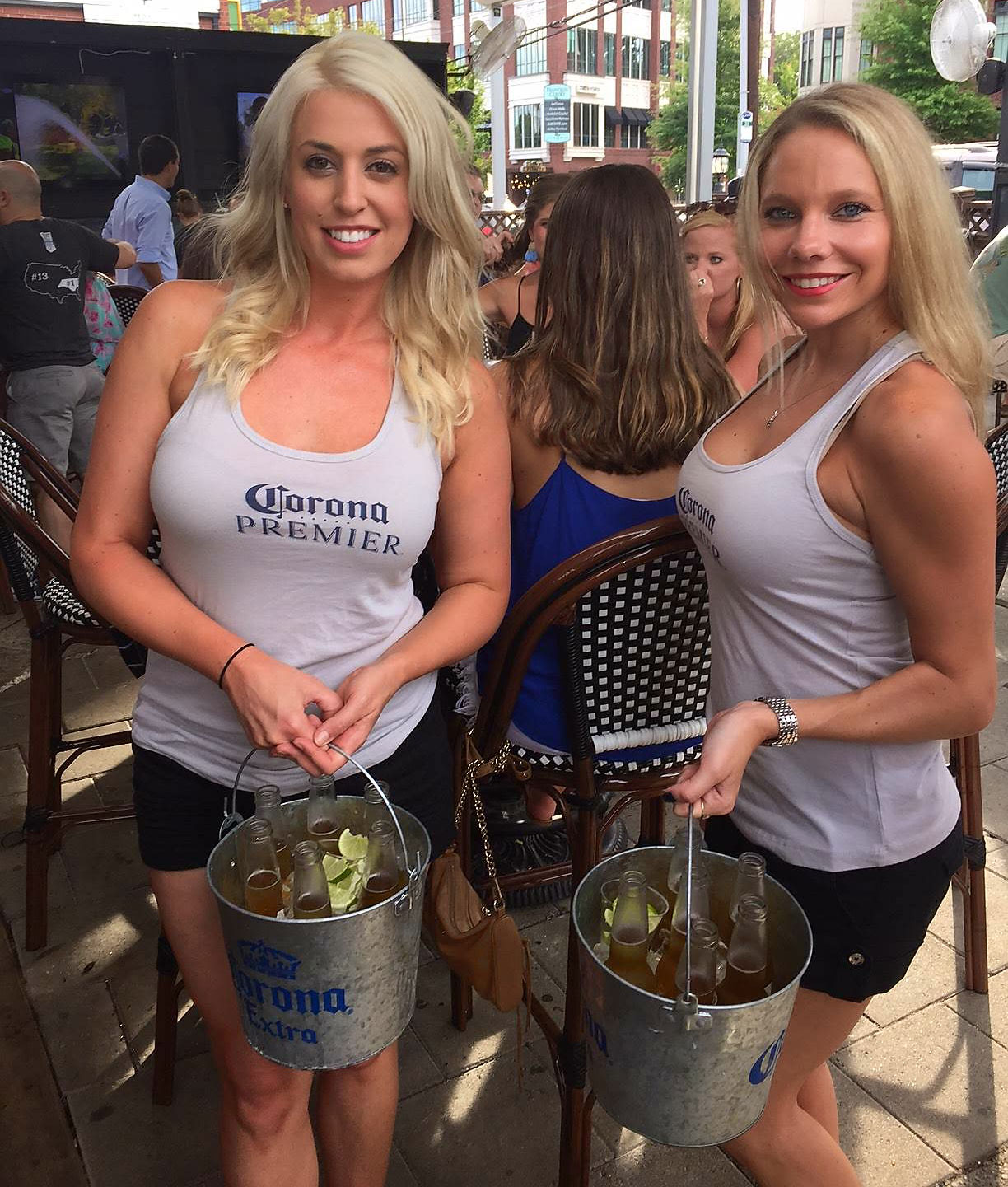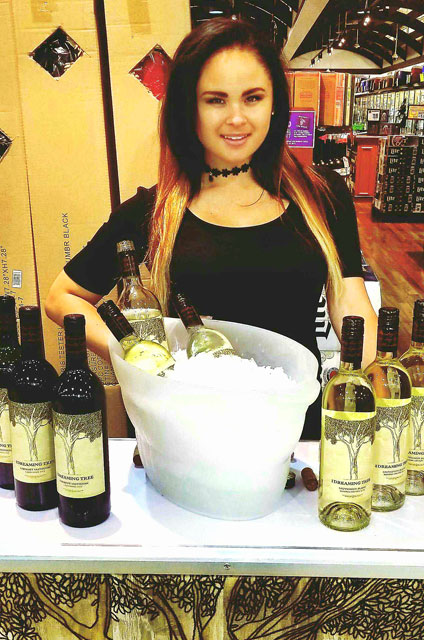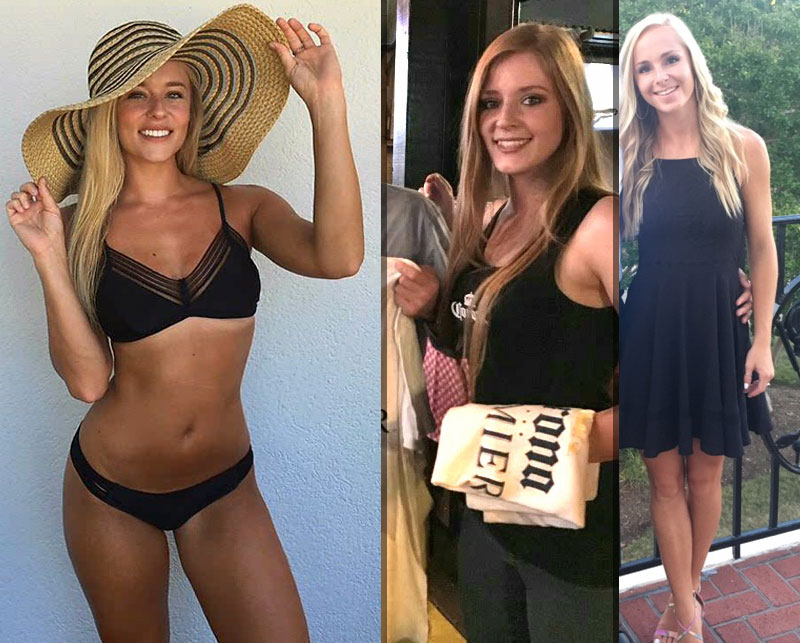 [fts_instagram instagram_id=6140115032 pics_count=6 type=user profile_wrap=no super_gallery=yes columns=3 force_columns=no space_between_photos=1px icon_size=65px hide_date_likes_comments=no]
Shana Prevette Vanhook is owner and operator of Prevette Model Management. She's been booking models and talent nationally for 15+ years. The agency has expanded and looking forward to providing you with amazing talent!
PMM can not wait to help boost your business to the next level. Join Prevette Model Management to book the best talent in the industry today!
GET YOUR QUOTE FOR TRADE SHOW MODELS AND STAFFING!
Call us at (336) 239-8413 or fill out the form below to request a quote and let our talent help your brand get noticed.
Fields marked with an * are required